NOLAN / EASYMONNERET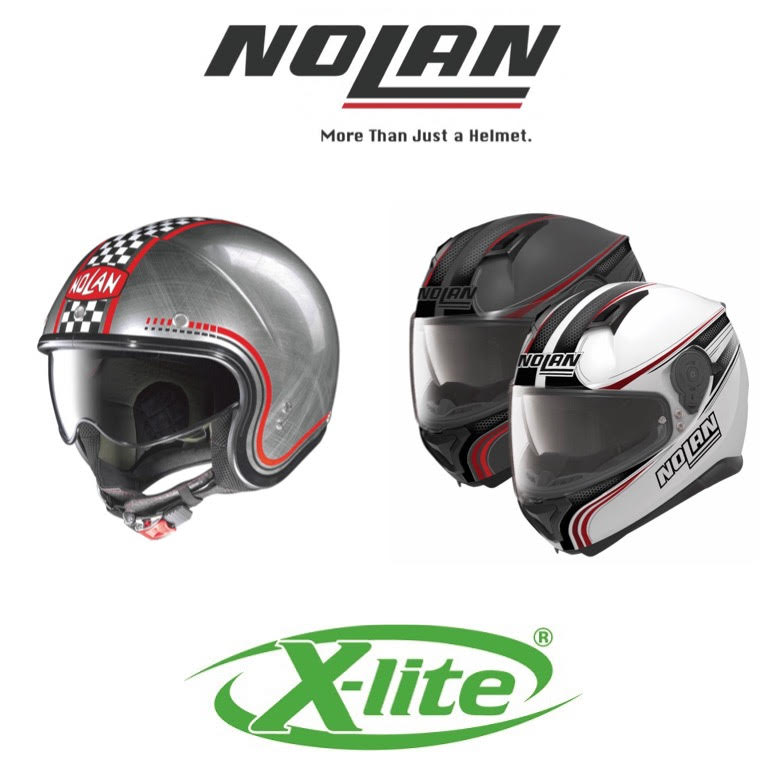 2017 seals the partnership between Nolan and EasyMonneret. The Italian helmets manufacturer and the leader of France's premiere motorcycle training are joining forces to further strengthen safety on the road.
Philippe Monneret, notorious rider , who was 2nd of the Endurance world championship in 1994, made safety his battle horse. In 2011, he launched EasyMonneret school which introduces the 7-13 years old to motorcycle riding, trains pupils for motorcycle license, ensures the compulsory 125cc 7 hour training on Suzuki motorcycles and scooters, and Peugeot 50cc and 3 wheels scooters for the AM license (from 14 years old) and 3 wheels training. The Italian brand Nolan, helmets manufacturer since 1972, always working for safety, naturally established itself as the ideal partner for EasyMonneret school.
Helmets N64 and N53 for the students
In order to follow their training with the best equipment, EasyMonneret pupils are now equipped with Nolan N64 and N53 helmets. The Nolan N64 is designed for road use and perfect for all riding conditions. This model stands out thanks to its sporty design and attention to detail, It has a fully removable interior, excellent ventilation system and the visor can be fitted with a Pinlock insert if required. The N53 is an off-road full-face helmet, it features an extra-wide window to accommodate different types of goggles. The rear of the shell itself has been designed to house the strap. Maximum care has been taken in designing the lining with the latest generation sweat-absorbing and highly breathable fabrics. The effective ventilation system offers optimal internal climate control and features several air intakes and extractors as well as AirBooster Technology. The N53 uses a double d ring retention system. In other words, EasyMonneret pupils will be able to follow their training in the best, safest conditions !